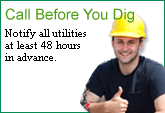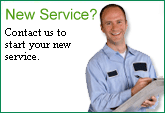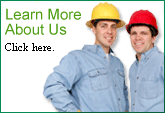 Office Hours:
Mon-Fri:
9:00am-4:00pm
Sat, Sun:
Closed
Phone:
877-LGGASCO
877-544-2726
Local:
812-537-1921
Fax:
812-537-3731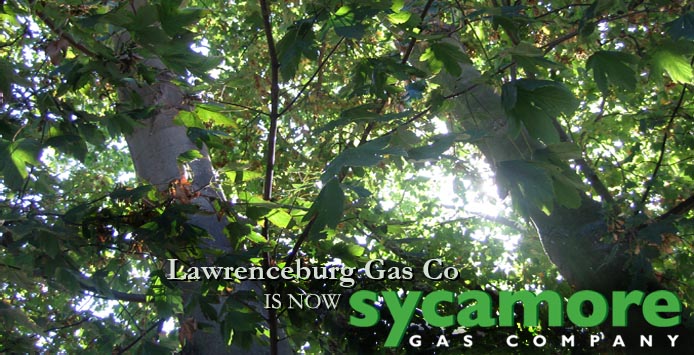 Proudly serving Southeastern Indiana since 1868.

Sycamore Gas provides natural gas service to over 6,500 customers with roughly 175 miles of pipes in the system.

Natural gas service made easy.

It's easy to get the best natural gas service in Indiana. Sign up now and get a competitive rate and great customer service.